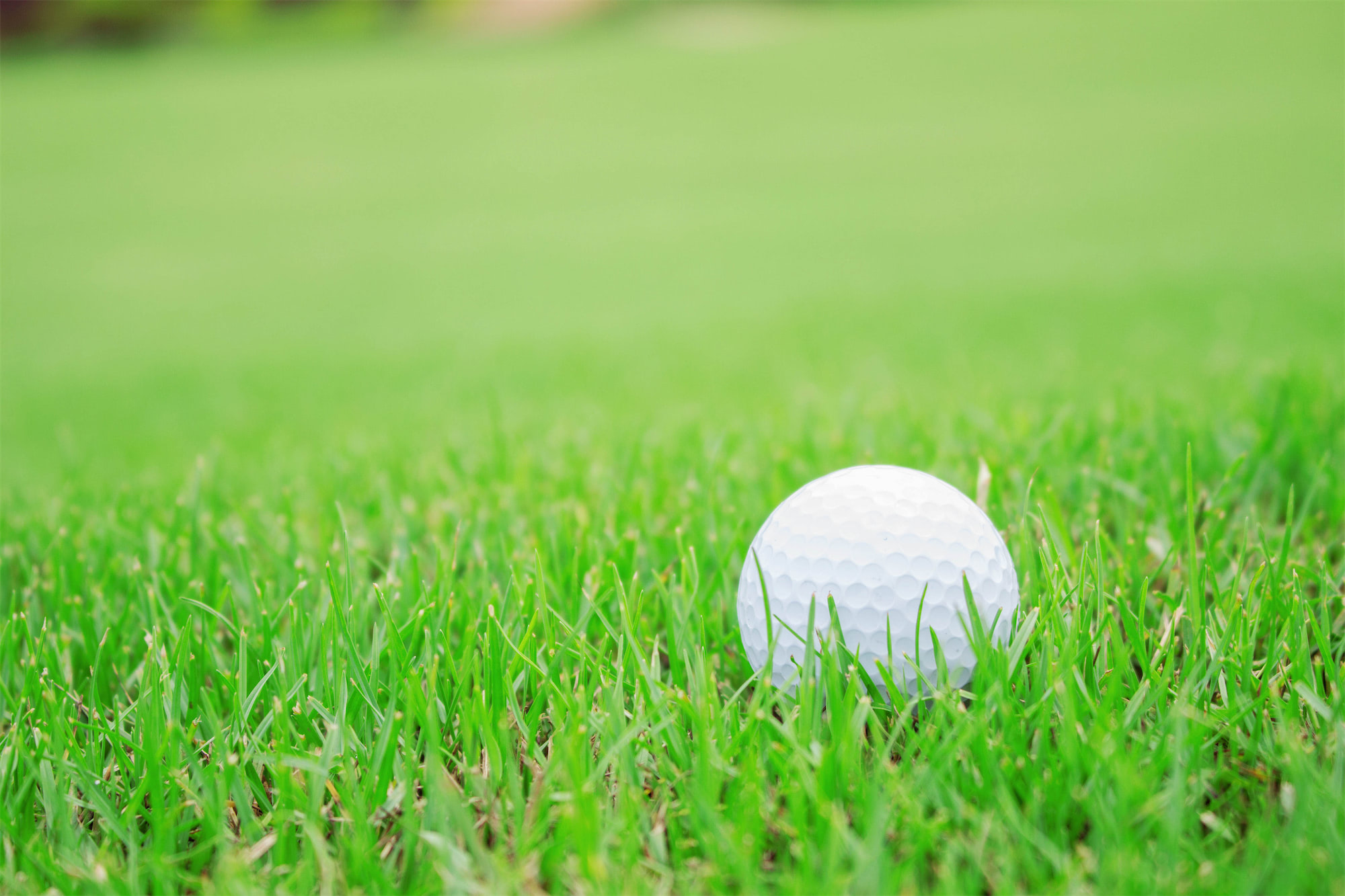 Years of Combined Experience
Turf 10 is a locally owned-and-operated company with an emphasis on what matters most to us: providing a premium product with premium service at a fair price. We will always uphold our promises and stand by our partnership with you.
We are committed to using the best products at the right time and never losing focus on the most important piece of our business – you, the customer. Our company prides itself on having an unwavering mindset of helping our customer, solving your needs and ultimately making each and every one of you happy with the results.
Our program is standard, only in, that we have six visits per year. Your property will be treated individually like it is our own. Unlike the mega companies out there, Turf 10, will do what we say we are going to do when you want us to do it.

Our team of experts brings over 86 years of combined experience in the green industry, and we're dedicated to delivering exceptional service to every customer we serve.
We take a results-driven approach to lawn care, leveraging our technical knowledge and customer service expertise to develop a customized program tailored to your unique needs. Our environmentally safe products and experienced specialists ensure that your lawn always looks its best, no matter the season.
We understand that your time is valuable, which is why we do the work right the first time. Our commitment to doing things right means you can trust us to use only the most advanced products available and to never sacrifice quality for the sake of convenience.
Our professional service is designed to give you peace of mind, so you can enjoy a healthy, beautiful lawn without any of the hassle. With Turf10, you can trust that you're getting the very best in lawn care services
86+ Years of Combined Experience
Turf 10's team of experienced lawn care professionals has over 86 years of combined experience in the industry. Our team combines unmatched technical knowledge with a history of exemplary customer service that sets us apart from the competition.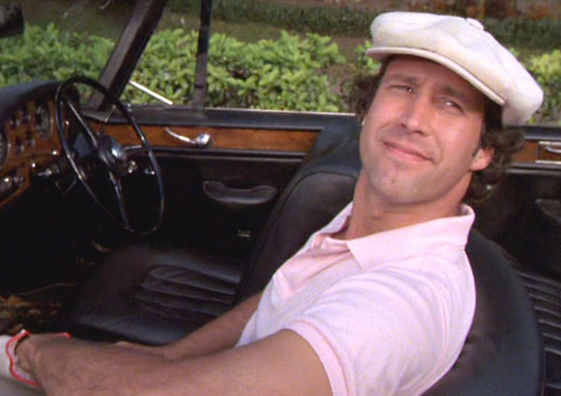 University of Illinois – Landscape Architecture
27-Year Industry Veteran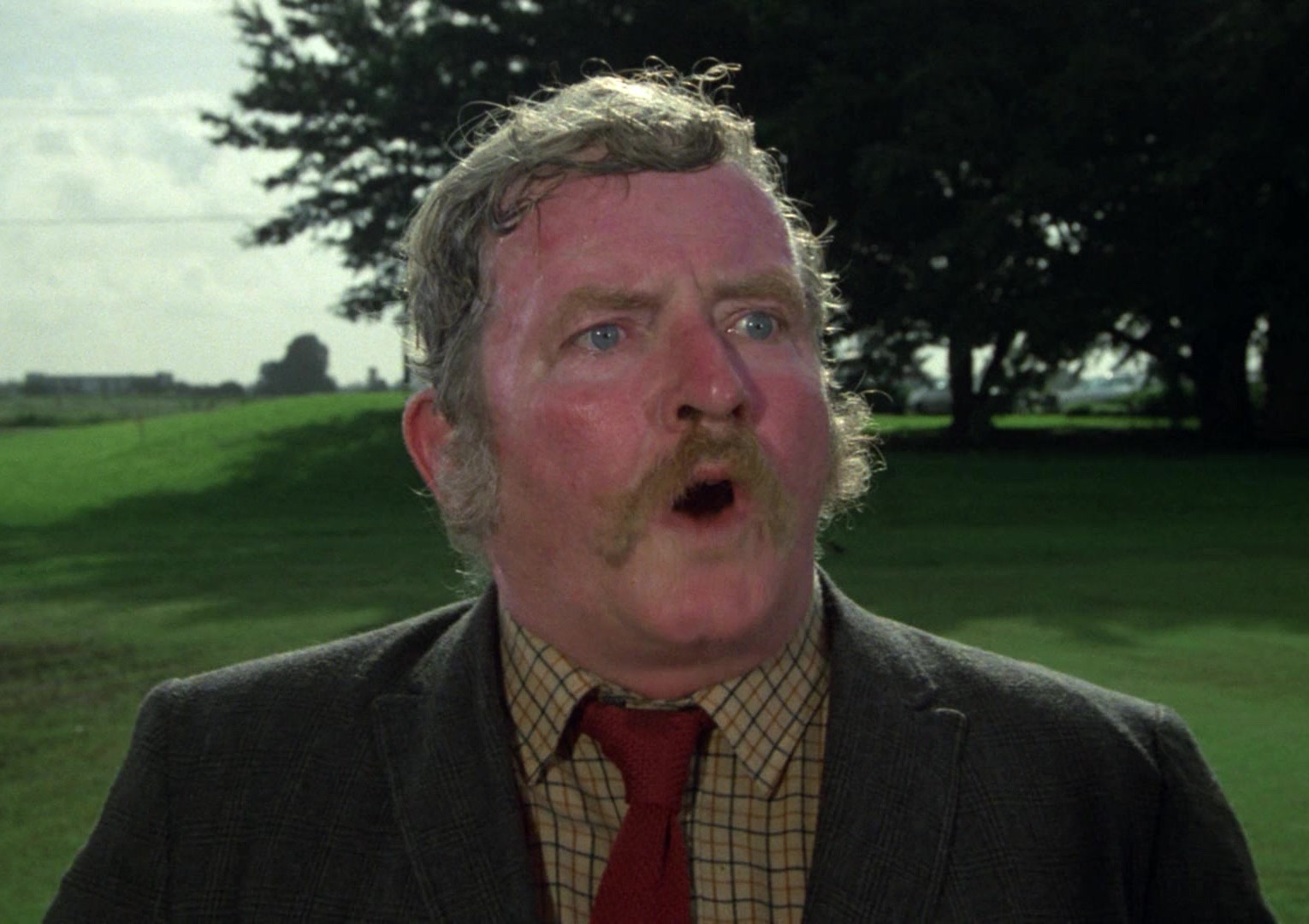 Turf and Customer Service Specialist
44-Year Industry Veteran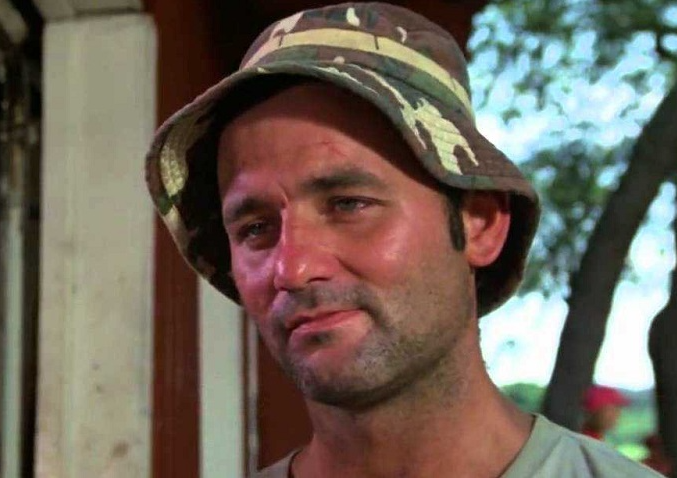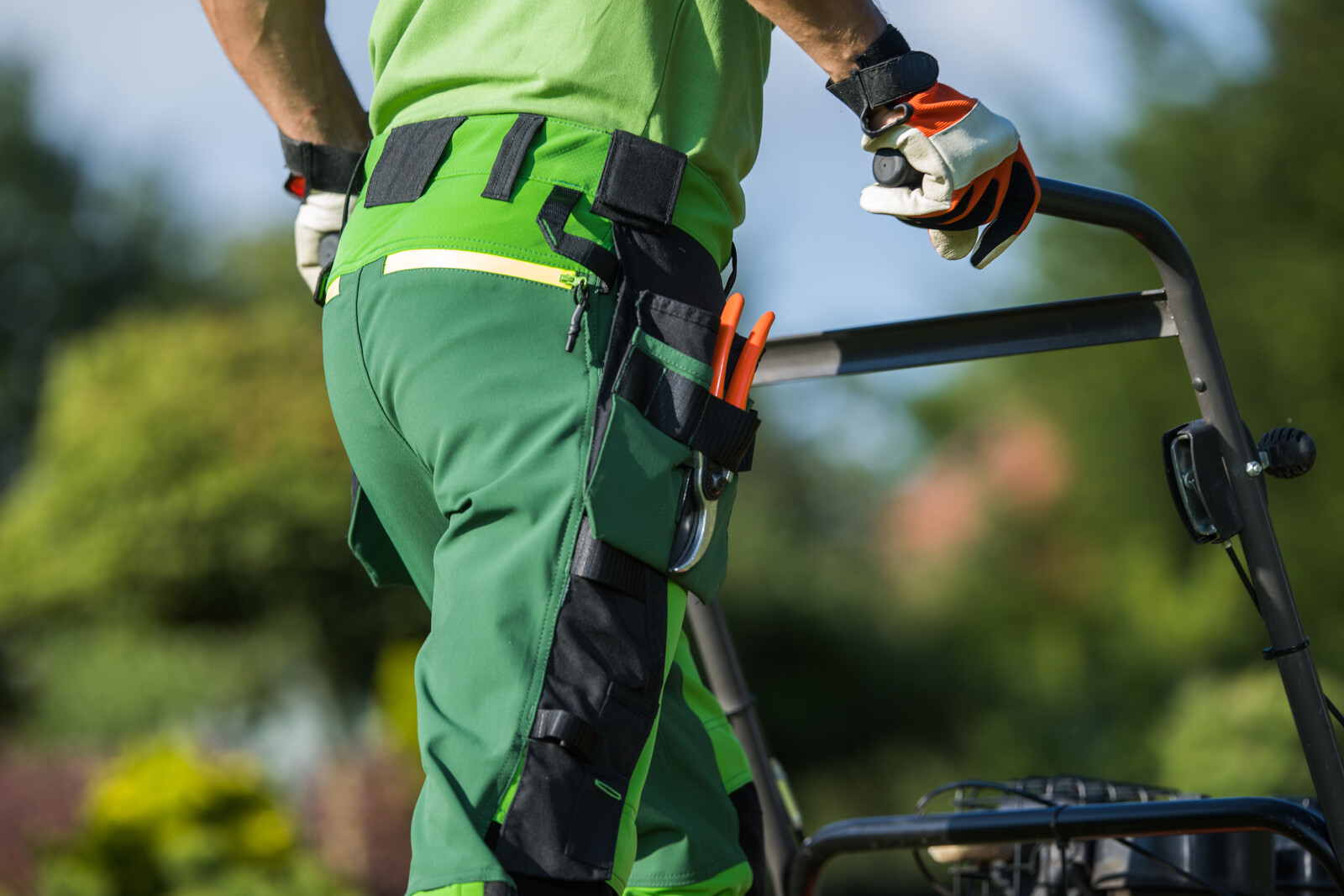 Are you passionate about lawn care and providing exceptional customer service? Contact us today!